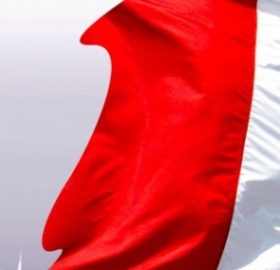 Provincial nomination offers a valuable route to Canadian permanent residence. Each of Canada's provinces and territories, with the exception of Quebec and Nunavut, operates its own immigration program, called a Provincial Nominee Program (PNP). As the provinces have different populations and economies, their immigration programs are unique and built to fit their economic and demographic needs.
Each PNP has at least one stream for nomination, with many provinces and territories offering multiple streams. These streams are designed by the provinces to help meet their unique immigration goals, so the eligibility criteria and application procedures vary.
Applicants for PNPs are workers who have the skills, education and work experience to contribute to the economy of a specific province or territory, want to live in that province, and want to become permanent residents of Canada. Each stream will target different qualifications and may look to students, business people, or skilled workers.
How you will apply depends on which Provincial Nominee Program stream you're applying to. You might need to apply using the paper-based process, or by the online process through Express Entry. As part of the process, you will have to pass a medical exam and get a police check (certificate). Everyone must have these checks, no matter where they plan to live in Canada. With more than 80 provincial immigration streams, discovering the Canadian immigration pathway that best suits you may be challenging. The team at Active Immigration Professionals can help. Contact us today to determine which stream is best suited to your individual circumstance and take the next step in your Canadian Journey.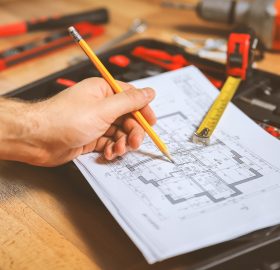 The Federal Skilled Worker (FSW) program is a part of the Express Entry process. This program is an immigration option for people who are selected to come to Canada because of their work experience and skills.
Skilled workers are chosen as permanent residents based on their education, work experience, knowledge of English and/or French, and other factors. These things often help them succeed in Canada.
This program has minimum requirements for skilled work experience, language ability, and education. You must meet all the minimum requirements to be eligible.
Work Experience Requirements
To immigrate to Canada under the Skilled Worker program, your work experience must be either Skill Type 0, Skill Level A or Skill Level B on the Canadian National Occupational Classification (NOC).
Your work experience must be paid, full-time (30 hours per week) or the equivalent hours part-time. You must have had that work experience during the last 10 years.
These limits do not apply if you have a permanent job offer.
Proof of Funds
You must show that you have enough money for you and your family to settle in Canada unless you are currently able to legally work in Canada or have a valid job offer from an employer in Canada.
How much money you'll need to support your family depends on the size of your family. To calculate the size of your family you must include
yourself
your spouse or partner
your dependent children
your spouse's dependent children
If you believe you are interested in the Federal Skilled Worker program, contact us today!