How well do you know Canadian slang? This crossword puzzle will test your knowledge.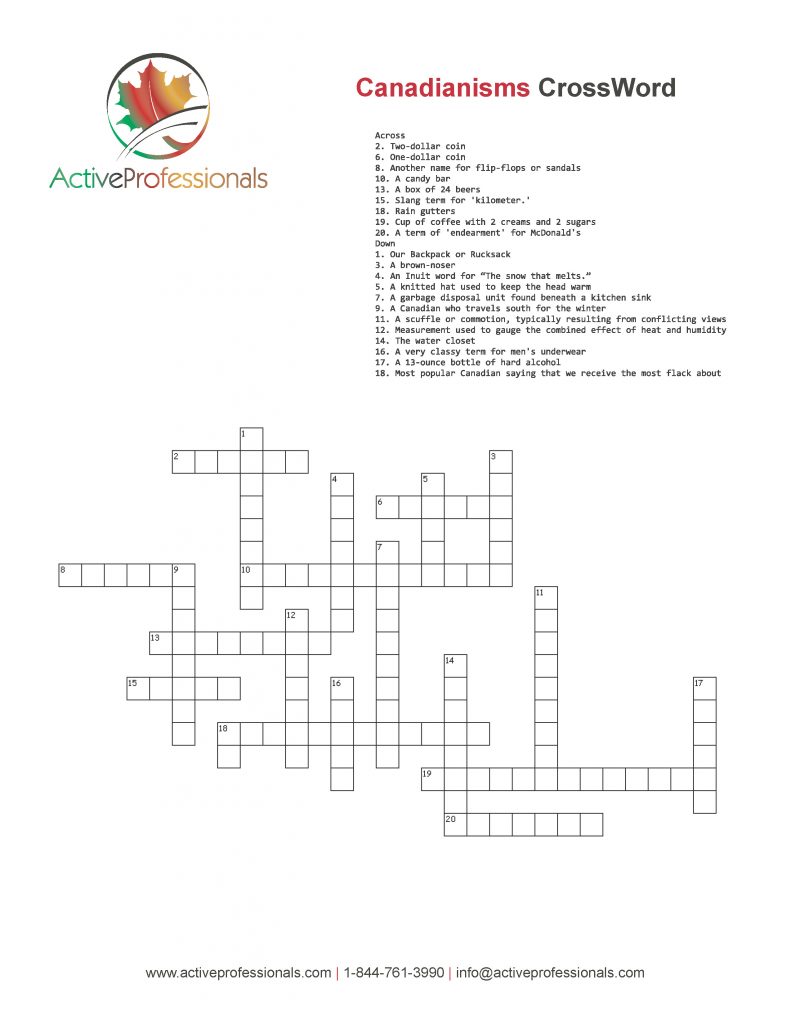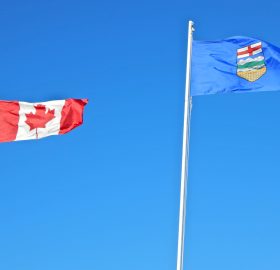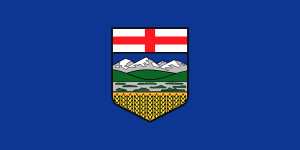 Alberta, the most westerly of Canada's three Prairie Provinces, joined the Confederation of Canada and became a province on September 1, 1905; the same day that Saskatchewan joined the Confederation. Before then Alberta and Saskatchewan were considered part of the Northwest Territories.
Alberta was named after Princess Louise Caroline Alberta, the fourth daughter of Queen Victoria. At the time, Queen Victoria was the sovereign head of state for the British Empire.
Origins
Alberta was inhabited by First Nations' indigenous peoples for 10,000 years before it was discovered by European explorers in the 1700's. Europeans such as Peter Fidler, David Thomson and Alexander MacKenzie, were the first to establish European settlements and map the vast area. Alberta is the fourth largest province in area in Canada. The first European settlements in the province were Fort Chippewan and Fort Vermillion, established in 1788.
Alberta is also the fourth largest populous province in Canada with over 4.2 million people. While Calgary is the largest city in the province, Edmonton, the second largest city, is Alberta's capital. The first premier of Alberta was Alexander C. Rutherford, who served from 1905-1910. Rachel Notley is the province's current premier, elected in 2015.
Landscape
The province's landscape is rich and diverse. There are Badlands near Drumheller in the east and Milk River in the south, and the prairie stretch north and west between them eventually giving way to the foothills that roll into the spire peaks of the Rocky Mountains.
Alberta is part of the Prairie Provinces, along with Saskatchewan and Manitoba. It is known for its big open spaces and big skies, providing beautiful sunsets. The ranches and farms reflect the open spaces as many of them are sprawling, huge spreads used for raising cattle and growing grains. The land is rich and fertile, if irrigated, where fields of wheat, canola, barley and oats thrive. Wheat is the largest agricultural export from the province, followed by canola, live cattle and Durum wheat. The main destination for these exports is the United States, Canada's largest trading partner.
Industry
Oil
The main industry in Alberta is oil. Alberta's oil is the third largest export commodity in the world, behind Venezuela and Saudi Arabia, and the province houses the third largest oil reserves in the world. Alberta is also the second largest exporter of natural gas in the world and is the world's fourth largest producer of natural gas.
Much of Alberta's crude oil is found in the Tar Sands in northern Alberta, although the first major crude oil discovery was found in Turner Valley, south of Calgary, in 1936.
Tourism
Tourism is another major industry in Alberta as visitors spent over $8 billion in the province in 2016. Over 35 million tourists visit the province annually and it is easy to understand why so many people visit the province, with its pristine lakes and mountains which provide cross-country and downhill skiing and fishing, as well as hiking and mountain climbing.
The Bow River is internationally renown for trout fishing. Other popular tourist destinations besides the Calgary Stampede and the other major cities include Banff, Jasper, Lake Louise and Waterton Park. If you are searching for less popular destinations check out Dry Island Buffalo Jump Provincial Park or Head-Smashed-In Buffalo Jump, a World Heritage Site. You may also want to visit Dinosaur Provincial Park near Brooks, or Drumheller and Milk River. It is like taking a trip back through time with their diverse landscapes that contain mushroom-shaped hoodoos, eroded by the wind and the weather over thousands of years. The Royal Tyrrell Museum near Drumheller has the largest collection of dinosaur bones and fossils in the world, and Drumheller has the tallest standing dinosaur in the world. It is worth a trip just to see it.
People
Some notable Albertans include:
Tommy Chong (actor);
Tricia Heifer (model/actress);
Joni Mitchell (singers/songwriter);
K.D. Lang (singers/songwriter); and
Feist (singers/songwriter), to name a few.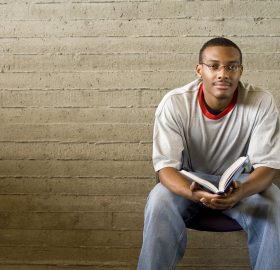 Are you an international student who is about to complete your post-secondary education in Canada? Do you wish to stay in Canada after you graduate and obtain Canadian work experience? Then the Post-Graduation Work Permit program (PGWPP) may be what you're looking for.
To work in Canada after you graduate, you need a work permit. The PGWPP allows students who have graduated from eligible Canadian designated learning institutions to obtain an open work permit and gain valuable Canadian work experience. An advantage of this program is that the work experience you gain may help you qualify for permanent residence.
How Long Will My Permit Be?
The duration of your post-graduation work permit (PGWP) will depend on the length of your study program. If your educational program was between eight months to two years, your PGWP may be valid for up to the same length as your study program. Alternatively, if the education program you completed was two or more years, then your PGWP may be issued for 3 years. If you complete more than one eligible program, you may be able to get a PGWP that combines the length of each program.
Programs that run for less then eight months are not eligible for the PGWPP. You also can't get a PGWP if you already had one after completing an earlier program of study.
Am I Eligible?
On February 14, 2019, the Government of Canada extended the time to apply from 90 to 180 days, six months, after your designated learning institution issues your final marks confirming that the requirements to complete the program of study have been met.
You must also have maintained full-time status as a student in Canada during each semester of your study program (except your final semester, which can be part-time, or if you took a leave from studies) to be eligible.
Special cases:
If you're in any of these groups, there are unique requirements to be aware of that may influence your eligibility.
Accelerated programs
Distance learning
Leave from studies
Transfers between schools
Canadian study programs with an overseas component
Flight school graduates
What Happens if I Don't Qualify?
If you're not eligible for a PGWP, you may still be able to work in Canada after you graduate. Contact us to have one of our Regulated Canadian Immigration Consultants help you determine the best program for your situation.