Rural and Northern Immigration Pilot Program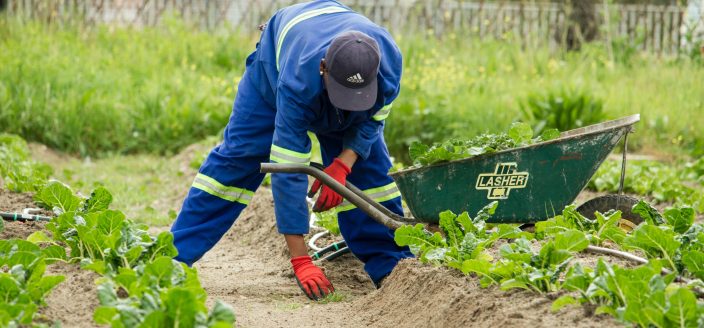 The Rural and Northern Immigration Pilot is a community-driven program, designed to spread the benefits of economic immigration to smaller communities.
There are 4 steps to applying for permanent residence under this pilot program:
Check that you meet both IRCC eligibility requirements and the community-specific requirements.
Find an eligible job with an employer in one of the participating communities.
Once you have a job offer, submit your application for recommendation to the community.
If a community recommends you, apply for permanent residence.
Each community will also have its own additional eligibility requirements, job search process and community recommendation application process.
The aim for this program is to create a path to permanent residence for skilled foreign workers who want to work and live in one of the participating communities.
Who Can Apply
To be eligible for this program, you must meet all IRCC eligibility requirements. This means you must have qualifying work experience or have graduated from a publicly funded post-secondary institution in the recommending community; you meet or exceed the language requirements; you meet or exceed the educational requirements; you can prove you have enough money to support your transition into the community and you intend to live in the community. You must also meet community-specific requirements.
If you meet all of the requirements, and believe this pilot program may be the right fit for you, contact us to get your application process started today.