Quebec Skilled Worker Program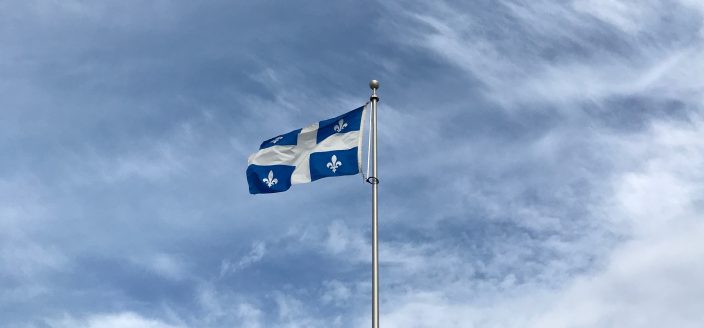 Quebec has a special agreement on immigration with the Government of Canada. The province has its own rules for choosing immigrants who will adapt well to living there. Each year, Quebec selects thousands of immigrant workers whose skills, in addition to other factors, facilitate their job integration.
To immigrate to Canada as a Quebec-selected skilled worker, you must apply in the following 2 stages.
First, you must apply to the Government of Quebec for a Quebec Selection Certificate (Certificat de sélection du Québec [CSQ]). The Province of Quebec will assess you, using its own rules and if you are selected, you will receive a certificate which shows that the Province of Quebec has accepted you as an immigrant.
The selection process is on the basis of a selection grid, with points awarded on for various selection factors and criteria. The assessment of your application will determine whether you obtain a sufficient number of points to be selected by Quebec.
If the Province of Quebec chooses you and gives you a CSQ, you must apply to Immigration, Refugees and Citizenship Canada for permanent residence.
There are 3 steps to applying for permanent residence once you receive your CSQ from Quebec.
After the Province of Quebec has selected you, get the application package, which has a guide to help you fill out the forms correctly. Answer all of the questions carefully, completely and truthfully. There are serious consequences if you misrepresent yourself or hold back information on your application.
Pay your application fees which will often include processing fees for you and anyone you include on your application, the Right of Permanent Residence Fee (RPRF), and a biometrics fee. Depending on your situation, you may encounter third-party fees for items such as medical examinations, police certificates, educational credential assessments, etc.
Submit your application. Make sure that you do not forget anything. If anything is missing your application won't be complete and it will be returned without processing.
Our team is here to help, so if you have questions about the process or would like assistance along the way, please do not hesitate to contact us.