Kicking-Off Your Resume: Three Common Types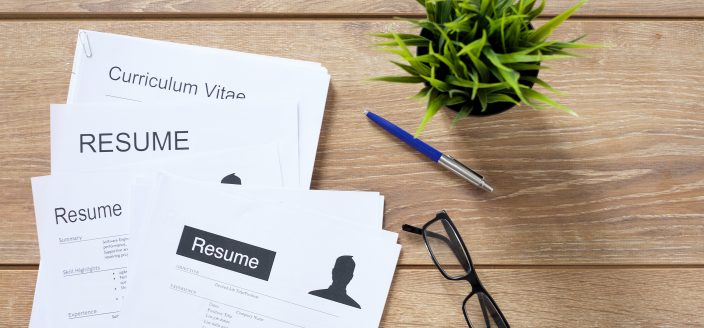 It's time to kick-off your Canadian job search and you need to update your resume for success. There are several basic resume types you can use to apply for job openings; a chronological, functional or hybrid. Each type has its own benefits, so how do you decide which is best? Here we will explain each type to help you make this decision and get started on your resume writing process.
Chronological Resume
This format is based on your professional timeline and is organized by the positions you have held listed from the most recent position to the oldest. Under each position listed, you would include the duties you performed as well as any major accomplishments that occurred while you were in each position. A chronological resume is great for someone who has had a career in a single field and is looking to get a position in the same field.
Functional Resume
This format is skill-based. It is organized by skills that you gained in your previous work relevant to the position you are currently applying for. Functional is best if you recently graduated, have any major time gaps in employment, or are changing careers.
Hybrid (Combination) Resume
This format is a combination of chronological and functional. The chronological is maintained, but this format highlights skills and accomplishments just as much as it highlights professional experience.
Now, with the knowledge you have gained you are ready to choose the best resume type for the job opening and your experience, skills, and achievements!