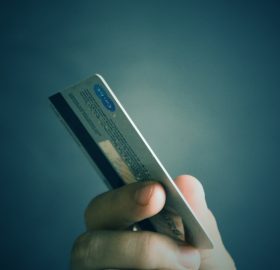 Credit is a delayed payment plan between a borrower and a lender that enables access to funds for repayment at a later date. Common types of credit include installment loans for large purchases, as well as revolving credit arrangements including credit cards and lines of credit.
Access to credit reduces the burden of paying cash for high-cost items, such as a house or car, allowing you to spread the expense out over time. Credit is what makes purchasing major items like homes and cars possible for most Canadians.
Most lenders use credit scores to determine how much credit you can have. Insurance companies use your credit rating as a factor in determining what sort of rate to offer you on homeowner's insurance, auto insurance, and life insurance.
So, how does a credit score work exactly? The more reliable you are at obtaining credit and paying the bills faithfully, the higher your rating will be. The higher your credit rating is, the lower you are as a perceived risk. People with high credit scores are statistically more likely to be safe drivers, safe homeowners, and likely to live longer.
Now that you want to create a killer credit score for yourself, how do you go about it? One of the easiest and most common ways to build your credit is by applying for a secure credit card. Use your credit card for small purchases monthly. Then, pay the credit card off completely every month. One of the most important steps in building a high credit score is to never miss a payment and always make at least the minimum payment.