Why hire an immigration consultant to help you with your study permit application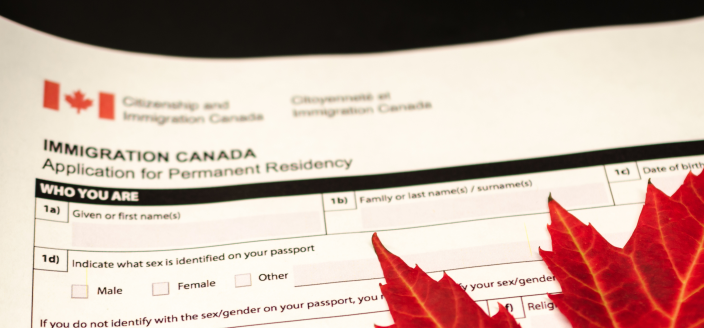 In order to obtain approval on a study permit application, you as the applicant must convince the immigration officer that:
You have been accepted to study at a designated learning institution,
You have sufficient funds to cover the cost of your study plus your living expenses (without working),
You have enough ties to your country of origin in order to show you will leave Canada at the end of your stay.
Many students believe it is enough to have been accepted into a post-secondary institution, but unfortunately, it is not the case.
The main reasons for refusal of a study permit application are lack of evidence of sufficient funds, and lack of evidence of ties to country of origin such as prospective employment, establishment in your home country, and purpose of the visit to Canada.
Even though it is not mandatory to hire an immigration consultant to assist you with your application for a study permit, nor it guarantees approval, it is useful to have an immigration consultant evaluate your case and help foresee possible weaknesses in your application. Active Professionals can guide you on what documents to obtain and how to show all the necessary evidence in order to avoid refusal.
If you have already applied and were refused, let us help you. We will look at the reasons why your application was denied and will guide you on gathering the documentation needed to rectify the issue.