Did you know Canadian inventors have patented more than one million inventions? Canadian's have contributed everything from AC radio tubes to zippers. Here are just 10 of those inventors and what they have contributed.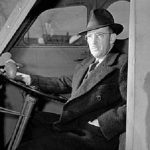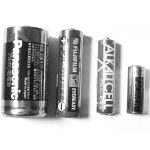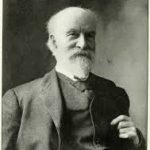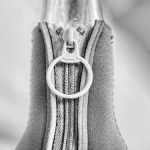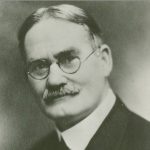 10 Canadian Inventors
Alexander Graham Bell invented the telephone, among other devices, in 1876
James Naismith created the game of basketball in 1891
Joseph Armand Bombardier invented the snowmobile in 1922
Gideon Sundback created the zipper in 1917
Sanford Fleming developed a global system for setting time, including time zones
Lewis Urry invented both the alkaline and lithium batteries while working for Eveready
George Klein invented the electric wheel chair for the veterans from the Second World War
Donald Lewis Hings invented the Walkie Talkie, a portable radio signaling system in 1937
Peter Robertson invented the Robertson screw driver and the square head screw in 1908
Susan Olivia Poole created the Jolly Jumper for babies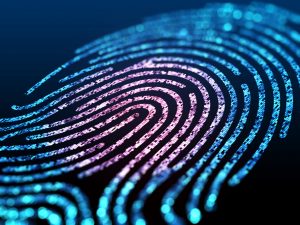 The second phase of Canada's biometrics collection program came into force as of December 31, 2018. With this second phase, nationals from countries in Asia, Asia Pacific and the Americas must give their fingerprints and submit photos (biometrics) when applying for a Canadian visitor visa, study or work permit, or for permanent residence. This rule came into effect for applicants from countries in Europe, the Middle East and Africa on July 31, 2018, and for temporary resident applicants from 29 countries and 1 territory in 2013.
To make this process as convenient as possible for applicants, the Government of Canada has expanded its worldwide network of visa application centres (VAC) and is allowing applicants to go to any VAC in any country they are legally allowed to enter.
Applicants who come to Canada to visit, study or work temporarily need to give their biometrics only once every 10 years. Permanent resident applicants need to give their biometrics each time they apply.
Why Biometrics?
Biometrics immigration screening helps protects the safety and security of Canadians, and the integrity of the immigration system, while simplifying entry for travellers with genuine identities.
Do You Need to Provide Biometrics?
Generally, you need to give biometrics if you apply for:
a visitor visa
a work or study permit (excluding U.S. nationals)
permanent residence
refugee or asylum status
However, there are some exemptions.
Exemptions:
Canadian citizens, citizenship applicants (including passport applicants), or existing permanent residents
visa-exempt nationals coming to Canada to visit only
children under the age of 14
applicants over the age of 79 (there is no upper age exemption for asylum claimants)
heads of state and heads of government
applicants who qualify for or hold a diplomatic or official visa
S. visa holders transiting through Canada
refugee claimants or protected persons who have already provided biometrics and are applying for a study or work permit
temporary resident applicants who have already provided biometrics in support of a permanent resident application that is still in progress
Temporary exemption: Applying in Canada
If you are applying for a visa, study or work permit, or permanent residence in Canada – you are exempt until the in-Canada service is established.
Contact our team of experienced RCICs for assistance with determining if you need to submit biometrics.
Do you think you're an expert on Canada? Want to become one? Here are some Canadian fun facts you probably didn't know, and maybe will wish you didn't afterwards.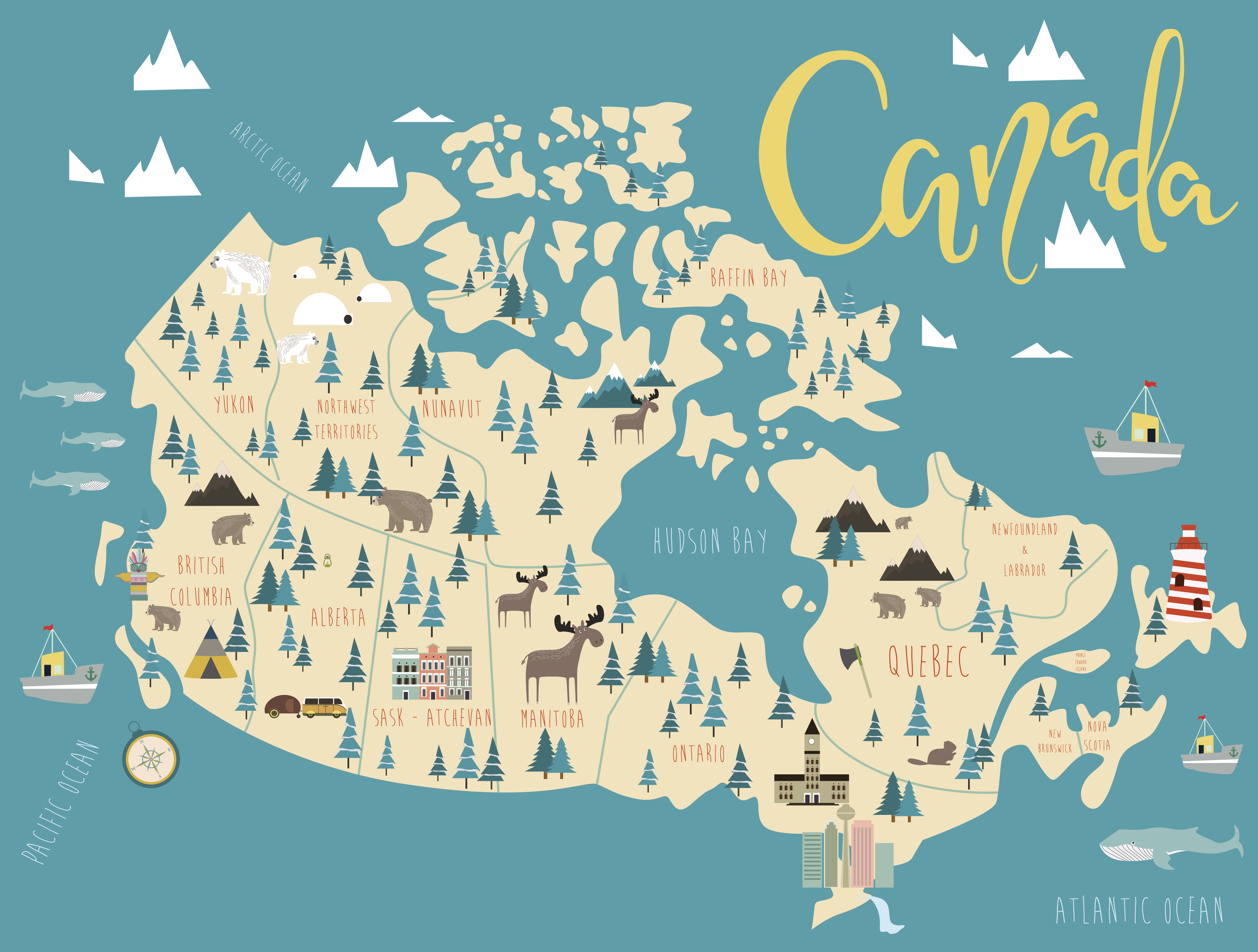 Canadians consume more macaroni and cheese, a dish of English origin consisting of cooked macaroni pasta and a cheese sauce, per capita than anywhere else in the world
One of the most popular foods is poutine, made with cheese curds and gravy on French fries, which originated in Quebec in the late 1950s
John Panopoulos, a Greek-Canadian, created Hawaiian Pizza (ham and pineapple toppings) in 1962 in Chatham, Ontario
Canada is one of the most educated nations in the world, with over half the population earning college degrees
Wasaga Beach in Ontario is longest fresh water beach in the world
Canada has more fresh water lakes than all the world's lakes combined
License plates from the Northwest Territories are in the shape of a polar bear
Toronto, Ontario's Yonge Street is the longest street in the world, 1896 kms