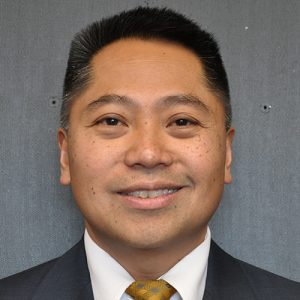 OWNER & REGULATED CANADIAN IMMIGRATION CONSULTANT #R533187
Education
Bachelor of Commerce, U of A
Certified Management Accountant (Graduate Speaker)
Chartered Professional Accountants of Alberta Member
Immigration Practitioner Certificate, Bow Valley College
Regulated Canadian Immigration Consultant (RCIC), ICCRC
Languages
English
French
Spanish (sólo un pocito)
History
With over 20 years of senior management experience, Mr. Rhoneil Velasco has a proven track record of success, providing effective leadership to several startup companies. As a strong believer in continuous learning, Mr. Velasco has held key management positions in the areas of accounting, finance, technology, human resources, operations, and project management.
From 2003 to 2015, Mr. Velasco served as a managing partner for Rocky Mountain Analytical, a privately owned, CPSA-accredited laboratory which specialized in functional and integrative medicine testing. With his strategic direction and operational oversight, Rocky Mountain Analytical made it onto Profit Magazine's list of Canada's Fastest Growing Companies in 2010 and 2011, and was also short-listed on Canada's Top 100 Employers each year from 2010-2012. Previous to Rocky Mountain Analytical, Mr. Velasco held senior management, accounting, and technical project management roles in the Canadian telecommunications industry. His values-based approach has earned him the respect of business associates, employees, and customers alike.
Mr. Velasco now wants to add his cross-functional expertise and his passion to improve the experience of new Canadians to the Active Immigration Professionals team. A first-generation immigrant and a proud Canadian, he wants to create a safe haven that can be trusted to provide honest, positive and meaningful services for new immigrants, as well as assist people to settle, integrate, and then deal with the challenges of everyday Canadian life.
rhoneil@activeprofessionals.com