Our Partners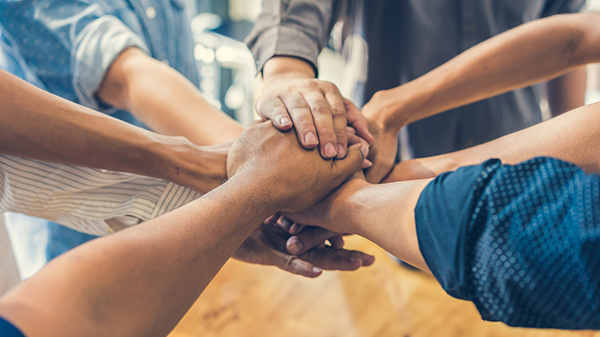 At Active Professionals, we want to provide you with as many resources as possible to make your transition to Canadian living simple and successful. Below you can find a list of our partners as well as a description of what they can do for you.
PrepCan
PrepCan is a free online program funded by Immigration, Refugees and Citizenship Canada (IRCC) for candidates who have been approved to immigrate to Canada.
What can you expect from PrepCan?
Virtual one-to-one consultations with expert Employment Consultants
An in-depth employment needs assessment and the development of a personalized action plan
Specialized webinars presented by expert workshop facilitators on effective job search strategies
Access to exclusive 24/7 website content to better prepare for the Canadian workplace
Resume and interview preparation for the Canadian job market
Customized information on the Canadian Labour market, industry trends and business culture
Guest speakers from service providers, business and industry specific partners
Referrals to settlement or employment agencies near where they land in Canada
Eligibility requirements:
Live outside Canada
Have received approval from Immigration, Refugees and Citizenship Canada (IRCC) to immigrate to Canada
Next steps?
Have a Confirmation of Permanent Residence document and a valid Client ID
Fill in the registration form at www.prepcan.ca
An Employment Consultant will get in touch to set up an employment needs assessment