Our Partners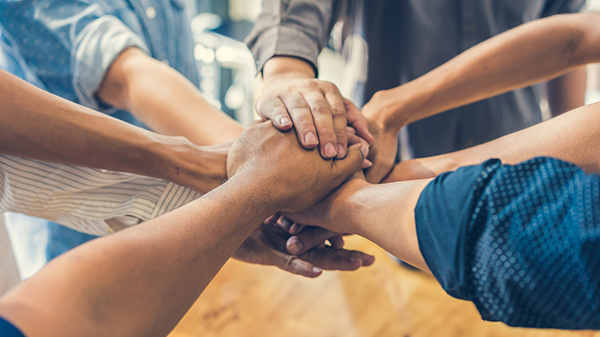 ---
At Active Professionals, we want to provide you with as many resources as possible to make your transition to Canadian living simple and successful. Below you can find a list of our partners as well as a description of what they can do for you.
Education Solutions Canada Ltd
Education Solutions Canada Ltd. seeks to transform the lives of students around the world in realizing their infinite potential, through a quality education that a Canadian University would provide.
They believe that learning and education are key ingredients in creating opportunity for young people to achieve their life goals. This unwavering belief compels students to search out places where this mindset is mainstream. Canada is such a country, with many educational institutions that also believe in the value of students and developing the contribution of individuals so they can make a difference in our world. A country that is known for affordable, high quality education. Education Solutions Canada is driven by these ideals and they believe in the student! They also know that the quality of the students educational experience fuels dreams, builds confidence and creates opportunity.
GMS Immigrants & Visitors to Canada Insurance
Whether you're just visiting, applying for a Super Visa, or planning on making Canada your new home, we're here to help provide for your emergency medical needs while in the country. The GMS online application makes it easy for you to choose the coverage you need:
You choose the deductible; $0, $100, $500 or $1,000

You choose the amount of insurance; $25,000, $50,000, $100,000 or $150,000 in total coverage

You choose the length of time for which you are covered
No medical questions if you are under 55 years of age.
No waiting period if you apply before you arrive in Canada or are replacing an existing health plan issued by a Canadian insurer. Without existing health coverage, there is a 2 day (48 hour) waiting period if you apply within 30 days of your arrival in Canada, or a 7 day (168 hour) waiting period if you apply more than 30 days after your arrival in Canada.
When visiting Canada, coverage for side trips outside of Canada of up to 15 days each, are included with your Canadian travel medical emergency plan. Please see the policy wording for complete details.
PrepCan
PrepCan is a free online program funded by Immigration, Refugees and Citizenship Canada (IRCC) for candidates who have been approved to immigrate to Canada.
What can you expect from PrepCan?
Virtual one-to-one consultations with expert Employment Consultants

An in-depth employment needs assessment and the development of a personalized action plan

Specialized webinars presented by expert workshop facilitators on effective job search strategies

Access to exclusive 24/7 website content to better prepare for the Canadian workplace

Resume and interview preparation for the Canadian job market

Customized information on the Canadian Labour market, industry trends and business culture

Guest speakers from service providers, business and industry specific partners

Referrals to settlement or employment agencies near where they land in Canada
Eligibility requirements:
Live outside Canada

Have received approval from Immigration, Refugees and Citizenship Canada (IRCC) to immigrate to Canada
Next steps?

Have a Confirmation of Permanent Residence document and a valid Client ID
Fill in the registration form at www.prepcan.ca
An Employment Consultant will get in touch to set up an employment needs assessment