Personal Directives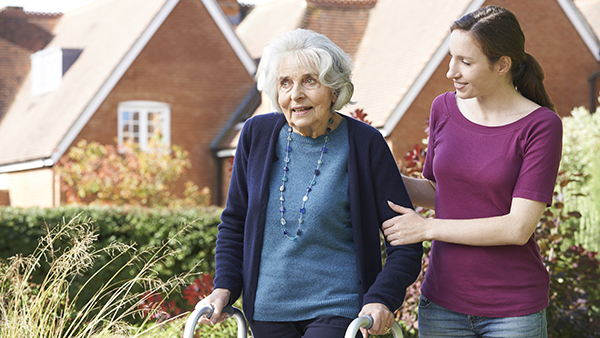 Personal Directives allow you to determine in advance who will be your agent and make personal, non financial decisions, on your behalf if you ever lose the mental capacity to make these decisions due to illness or injury. You should choose someone you trust to make decisions about personal matters.
Your Personal Directive is like a living will, which outlines end-of-life wishes, but it's broadened to include all health care decisions, where you live, the activities you take part in, etc.
The Active Professional paralegal team can assist you in answering the questions below and guide you through the process of creating a personal directive.
How do I write a personal directive?
What kinds of decisions can an agent make?
What's an example of when a personal directive is used?
Why write a personal directive?
How long does it take?
Is there a cost?
What if I don't have someone who can be my agent?