Maintenance Enforcement Applications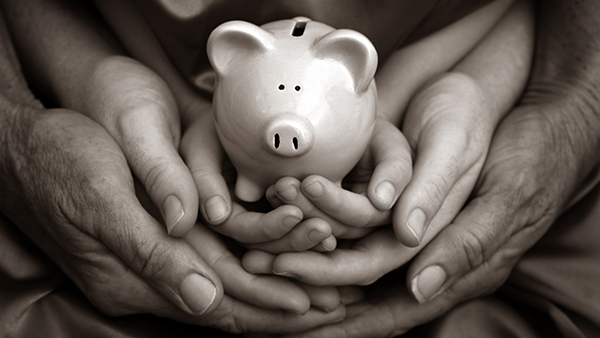 The Maintenance Enforcement Program (MEP) collects court-ordered child support, spousal and partner support, and enforces as needed. Before you can register for MEP, you must file a court order for support (a Maintenance Order or Maintenance Agreement). MEP can only enforce a Maintenance Order, or a Maintenance Agreement that's filed with the court.
It is also important to note, MEP does not provide legal representation or advice to clients. Our Paralegal team can assist you with filing a Maintenance Order with the courts as well as with completing your MEP application to ensure your registration package is complete and accurate.