Custody Agreements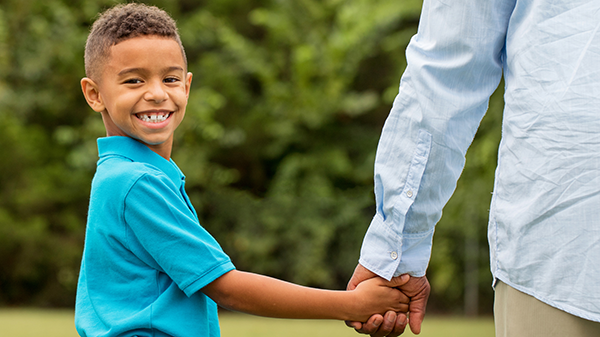 ---
Custody is the right to make major decisions about your child's health, education, welfare, and religion. There are three types of custody agreements that can be chosen.
Joint custody is where parents agree to share in parental responsibilities and make all major decisions about the children together.
Sole custody can be awarded to a single parent. This is where your children live with one parent who has sufficient authority to make the day-to-day decisions and the major decisions for the welfare of you kids.
Shared custody is when your kids live equally between parents. There is also the option of split custody which is where siblings have been separated and each parent has one or more of the children. This is rare as the Court will not separate siblings without a good reason.
Access provides you the right to make inquiries, and receive information in regards to the health, education, and welfare of your child, as well as the right to a share of time with your child.
When dealing with child custody in Canada our courts focus on the best interest of the children. Access and custody agreements can be amicably decided on by parents at the time of separation. Our paralegal team can help mediate the decision process and help get your agreement written and properly processed.